Accessibyte Online is a fully accessible cloud-based platform for blind and visually impaired students

Just log in, it's that easy!
Students access their apps and profile from home or school.
No installation or updates required.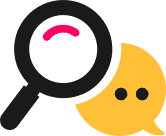 No outside accessibility software required.
100% audible and highly visual.
Built specifically for students who are blind or visually impaired.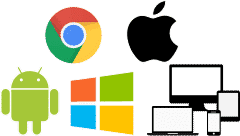 Compatible with Mac, Chromebook, Windows & Android devices.
Works on desktop, laptop, tablet or mobile.
Learn to type, take tests, study and play games right in the browser
All apps 100% usable without vision or with visual enhancements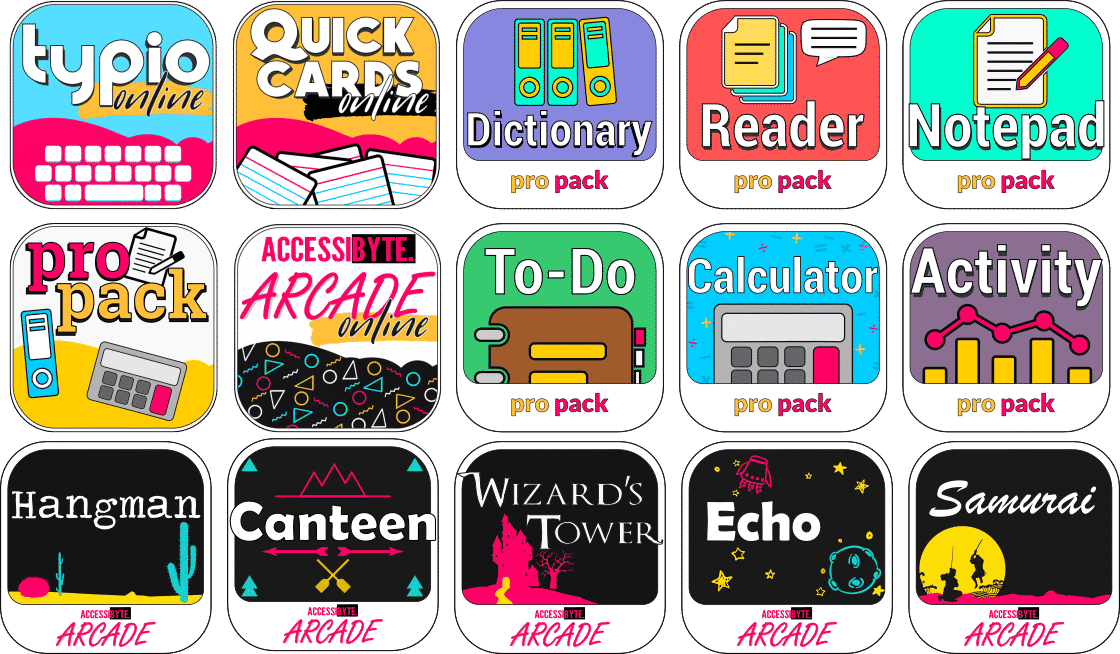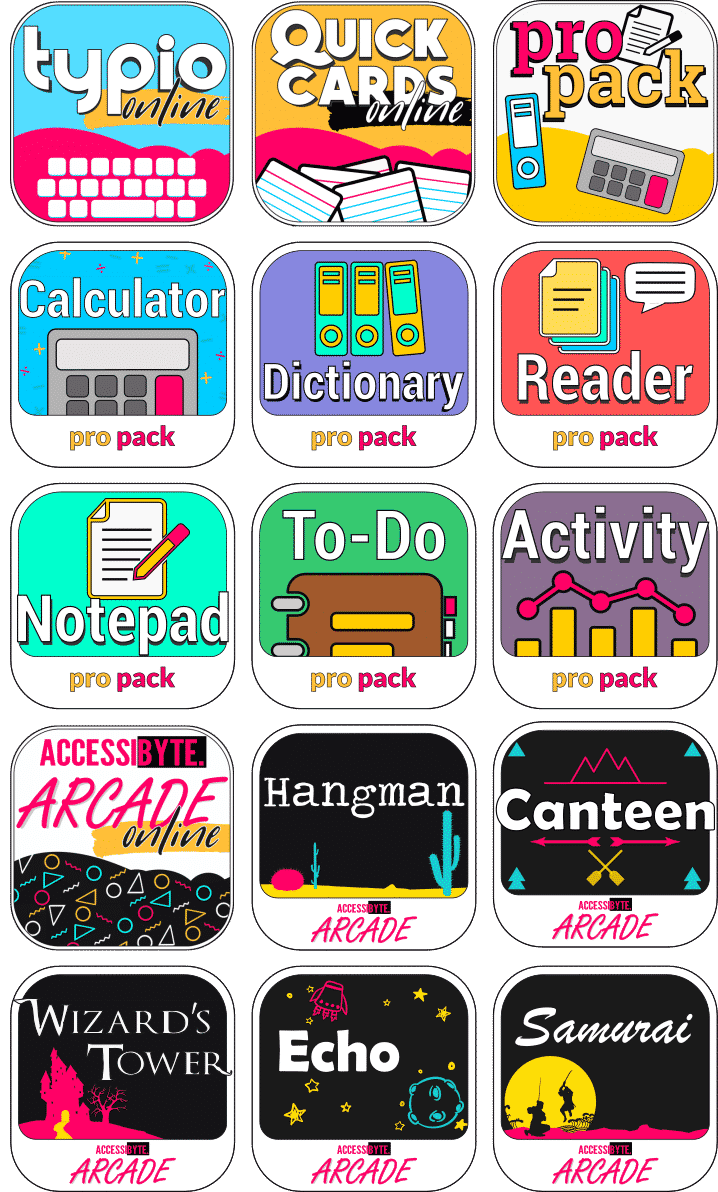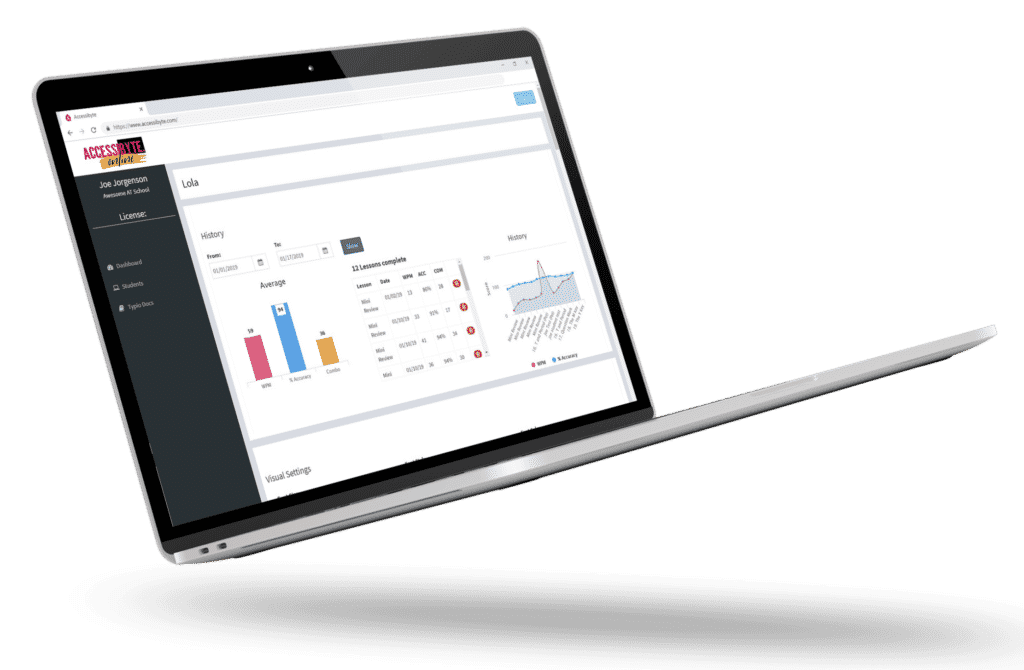 Supercharge from your Teacher Dashboard

Grab a license and join in.
You don't need to be part of a school or large organization to use Accesibyte Online.

The same access as an Individual Account but student progress and settings are managed by a teacher. 

Easily manage your caseload. Create your Teacher Dashboard account and start adding students. It's that easy!
How is Accessibyte Online accessed?
Accessibyte Online is a Software as a Service (SaaS) which allows individuals, students and teachers to login from the Chrome browser. Each license provides 365 days of access to Accessibyte Onilne.
Once a license is purchased, the user creates an account. They can then log into their account anywhere, anytime to pick up right where they left off. This is great for allowing students to use their accessible software at both school and home. 
No installation is required. Better still, no outside screen reading or magnification program is needed. Everything is built into the browser application! Simply type in your username and password, and you're good to go.
Windows 7, Windows 10
Chromebook, Chrome OS
Android
MacOS, OS X
Internet connection
A hardware keyboard (USB, Bluetooth, etc.)
Google Chrome  internet browser
A love for accessible technology
365 day access to Typio Online
365 day access to all student apps
365 day access to Teacher Dashboard
Need Accessibyte Online for your classroom, school or district? Request a quote for volume discounts.