By popular demand, Braille Mode has gotten some useful updates. Read on for the details.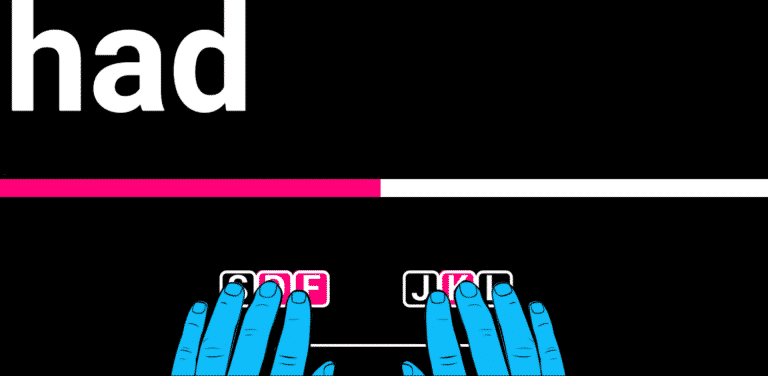 Braille Mode is a really fun way for students to learn how to type UEB Braille. Typio introduces each new braille cell, provides a lesson focused on that cell, then gives the student their score on that lesson. All the great Typio features are available in Braille Mode, including Progress Mode and Typing Pets. It's great!
Braille Mode started small so we could gauge how well students and teachers liked this expirimental idea. Well, they love it! We received all sorts of great feedback from our users along with a common request…more lessons!
Punctuation, Contractions & More
This update focuses on adding more tutorials and lessons to Braille Mode.
Among these new lessons are tons of contractions and special symbols. Strong groupsigns, lower groupsigns, lower wordsigns, final-letter groupsigns, punctution, numbers and a whole lot more.
As long as there's demand, we'll continue to add more lessons, more contractions and more punctuation to this growling list.
Basic alphabet
Capitals
Numbers
Literary Punctuation
Internet Punctuation
Strong Contractions
Strong Groupsigns
Lower Groupsigns
Final-Letter Groupsigns
Practice Lessons
If your students are learning braille, we recommend Typio's Braille Mode as your secret weapon in making the process fun and engaging. Check out our free trial today if you haven't already done so.